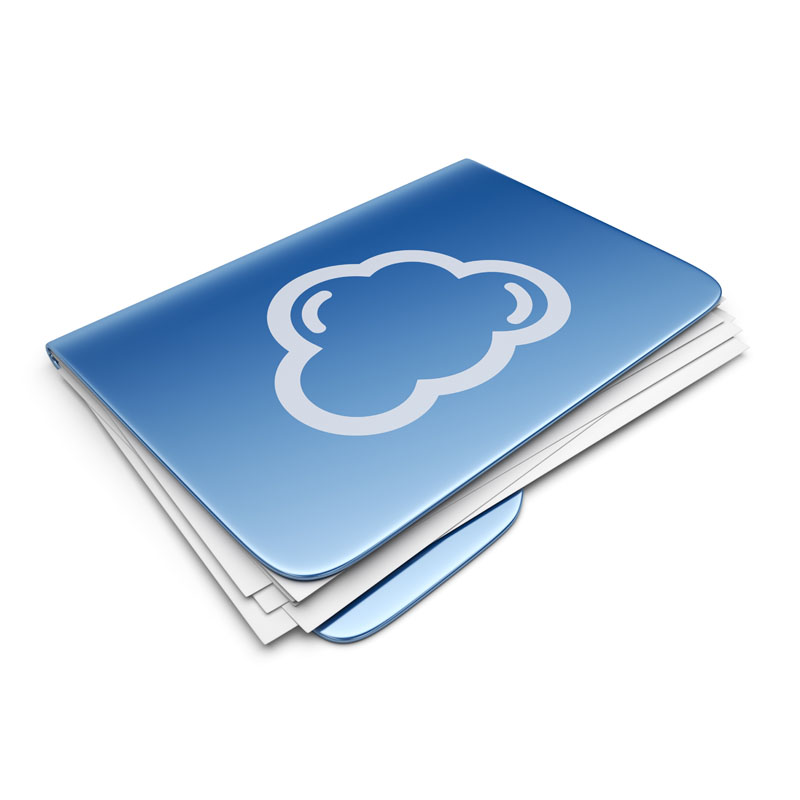 Smarter Way to Work on The Move
SmartLeg@l is a piece of Web and Cloud based law firm management software enabling your personnel to work anywhere in the world with an internet connection. SmartLeg@l has been designed to work not only with traditional PC's at the office or home but also with mobile devices such as mobile phones, tablet and laptop computers. Your firm's information is now truly accessible at anytime and from anywhere.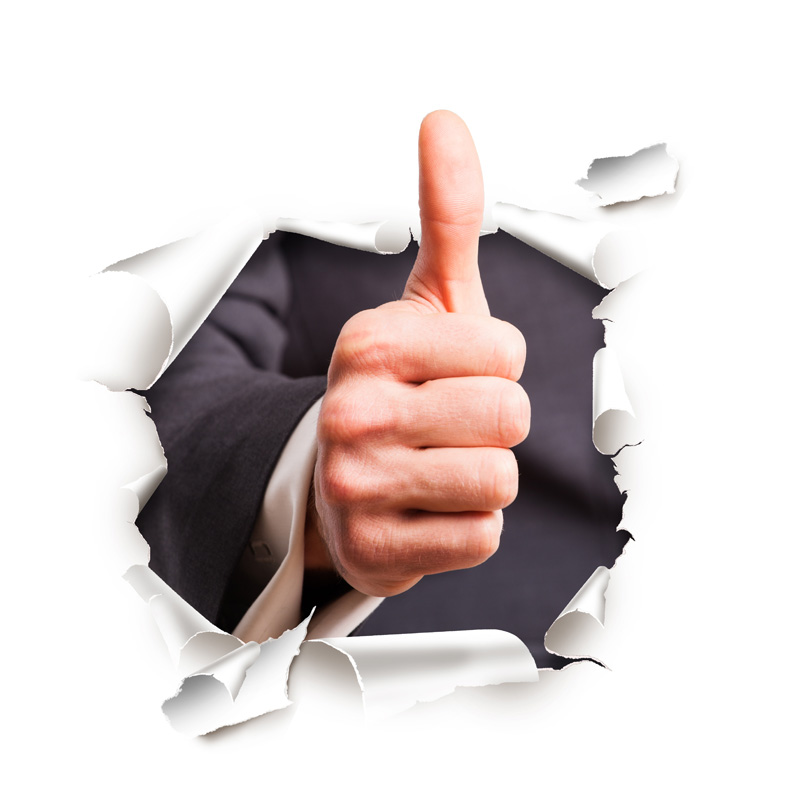 A Smart and Complete Solution to Manage and Streamline Your Work Processes
SmartLeg@l will manage all the information in your law firm. Tasks and dued date can be assigned and monitored. Relevant information can be retrieved and reports generated with ease for business analysis.
Smart Account Tools to Manage Your Business Finances Anywhere and Anytime
SmartLeg@l enables you to get real-time insights into your business finances anywhere, anytime and from any device. Transactions can be tracked promptly and various financial reports such as Profit and Loss, Balance Sheet, Revenue Analysis and even custom reports can be generated online easily. The Monitoring of your business finances will no longer be a hassle for you.